VISION
Vision 2021 for a New Shiroki
< Central Theme >
The Shiroki Way of manufacturing
and developing the skills of our people
– For a better tomorrow
and a better world
Shiroki Vision 2021 was formulated.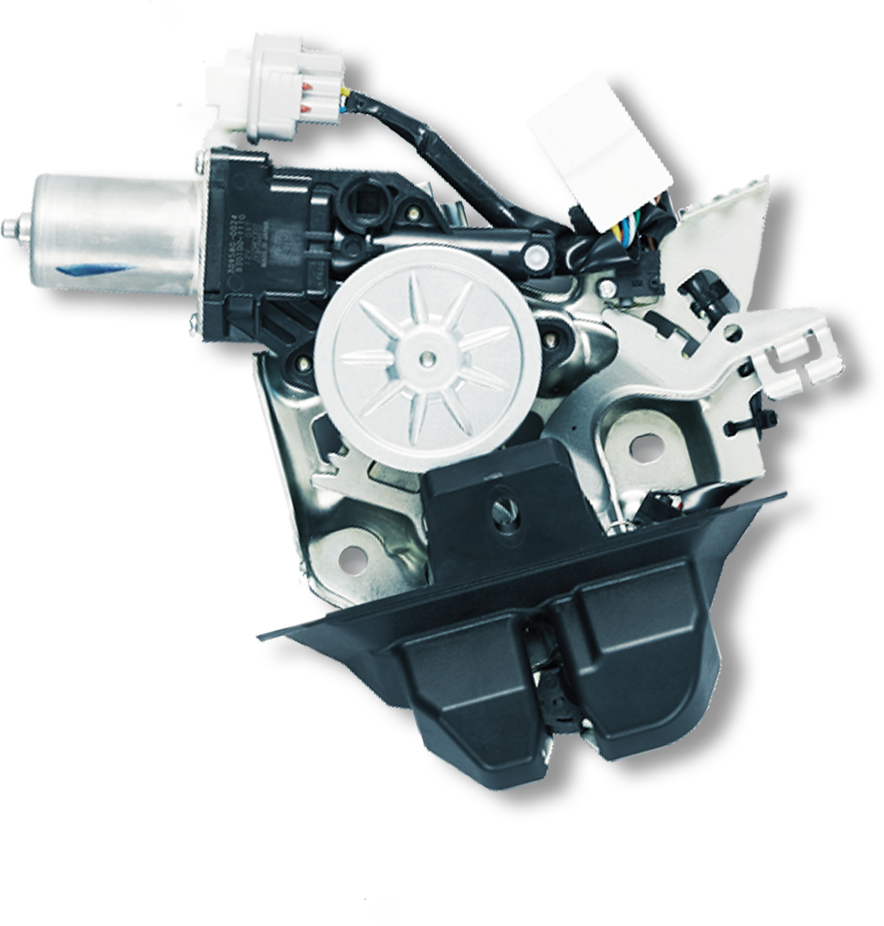 Shiroki is building a sound base
while looking ahead to its 100th anniversary
As we look ahead to our 100th anniversary, we are dedicated to earning
a reputation as a good company among our employees and their family members,
our suppliers, and the public community as well as everyone associated with the Aisin Group.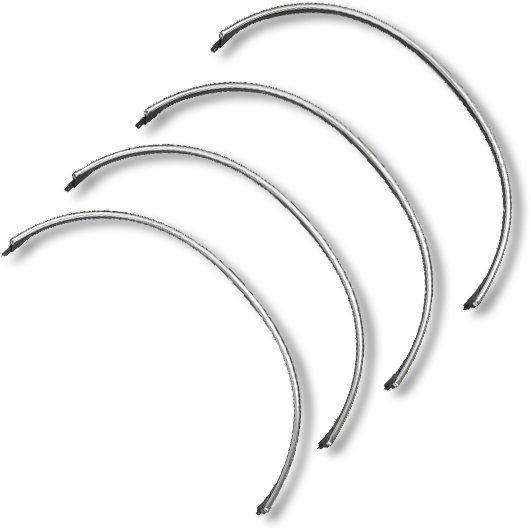 Code of Conduct
1

Quality first

By maintaining outstanding quality and upgrading our production processes, our goal is to perform TQM activities that can earn a Deming Prize.
2

Mutual trust

We will continue to foster relationships rooted in mutual trust with all stakeholders as well as among the departments within Shiroki.
3

A company that leads

Shiroki will be a company that is a leader rather than a follower. We will gain the ability to determine on our own the direction of our progress and growth.
4

The Shiroki Three S's


(Simple, Slim and Speedy with a smile)

We are committed to supplying products that are small and light, making workplaces easy to understand, using small and flexible equipment in factories, making decisions and taking actions quickly, and other themes involving the three S's.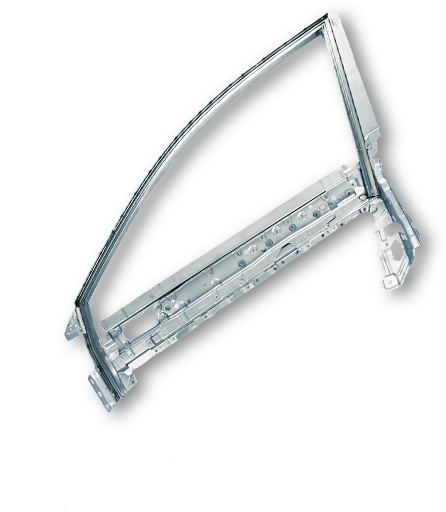 Six core initiatives underpinned
by two measures for a stronger foundation
1
Uncompromising commitment to quality
Firmly establish quality as the highest priority and aim for a Deming Prize.
2
Development of new products
Develop new technologies, production processes and products.
3
Creation of the best possible production lines
Design production lines that are simple and streamlined.
4
Development of
a highly skilled workforce
Give people the skills to succeed worldwide and establish a corporate culture that makes everyone proud to belong to our organization.
5
A stronger base for operations in Japan
Establish the best possible manufacturing infrastructure within Japan and upgrade manufacturing skills.
6
A sound base for overseas operations
Reorganize businesses outside Japan and build a powerful infrastructure for all operations.