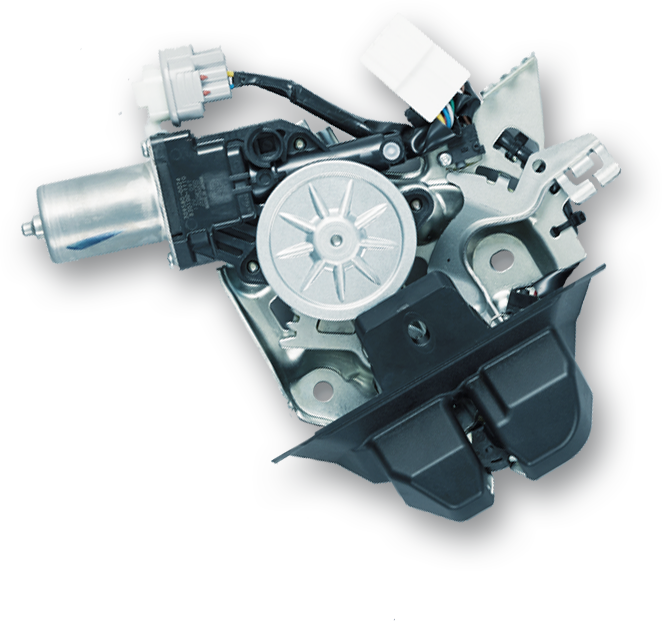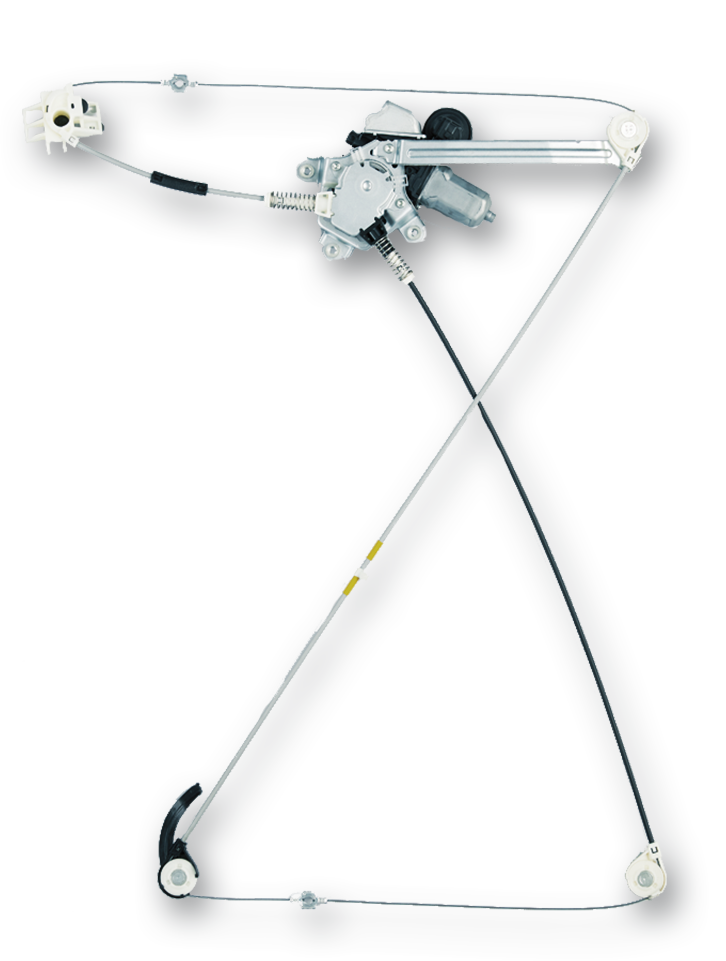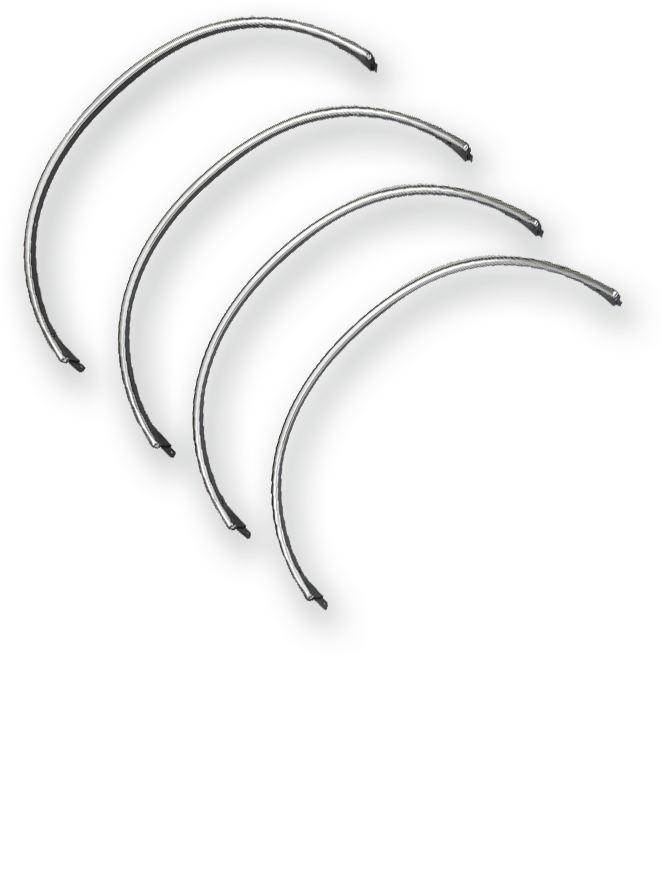 The Concept Defining
Our Products
More than 30,000 parts are needed to assemble most automobiles. Shiroki is a supplier of functional components and exterior components. All of these components play vital roles in increasing the comfort and safety of vehicles. Each one has unique properties and configurations in order to meet exacting requirements. Collectively, these components reflect the broad range of expertise of the Shiroki workforce.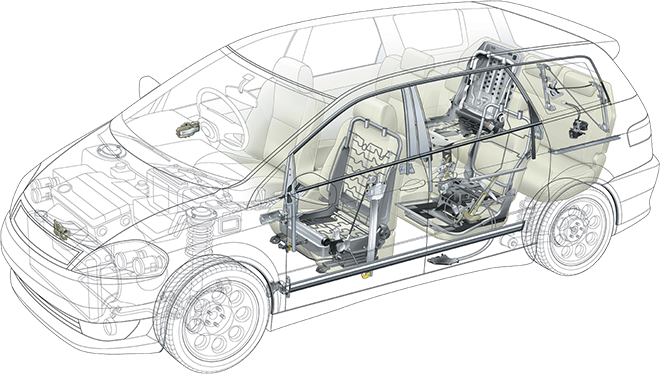 Seat recliners and adjusters provide the flexibility to set the ideal positioning. Rugged window regulators can open and close windows tens of thousands of times. Fabricated using Shiroki's exclusive bending process, doorframes are both reliable and attractive.

New technologies and other developments are fundamentally altering the automobile industry. Component manufacturers need to use flexible thinking and advanced technologies in order to continue supplying products that are highly competitive in global markets. Constant cost reductions are one facet of this progress. Automakers also demand lighter weight to make vehicles more environmentally responsible, advances involving structures and materials based on sophisticated ergonomics, value-added components incorporating electronics and other elements, and many other innovations.

Shiroki is seeking ways to create products that are even more distinctive while closely monitoring these changes in the expectations and needs of automakers. Our goal is to continue playing a major role in making automobiles worldwide safer, more comfortable and more enjoyable.